Full Plumbing & Drain Service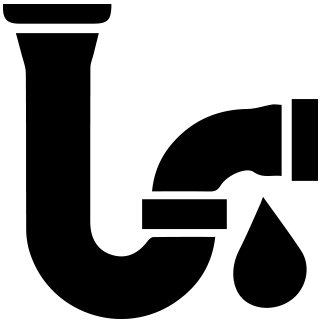 Water Leaks

Water Heaters
0
Repaired and/or Installed

Drain Cleaning
We handle all your plumbing needs:
Water leaks: Kitchen, bathroom & laundry sinks, faucets, drains & toilets
Garbage Disposal
Water softeners
All Water Heaters: Electric, gas and solar
Backed up drains: Drain cleaning
Bathrooms: Toilets, tubs, showers and drains
Remodels
Coastal Plumbing & Drain Solutions is at your service day or night. We have experienced technicians on-call 24/7 because no one decides when they have a plumbing problem. From routine maintenance to burst pipes, we're here to help.
As a plumber for more than 20 years, owner James Walden has handled just about everything having to do with plumbing and drain work. You can rest assured that all of your plumbing and drain issues will be taken care of quickly and professionally.